Here's an article from independent filmmaker Noam Kroll:
BUILDING A CINEMA CAMERA FOR UNDER $1000 – WHICH CAMERAS ARE BEST & WHICH ACCESSORIES YOU NEED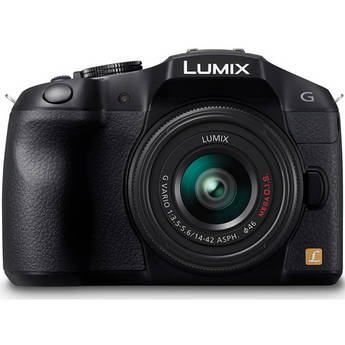 Lumix G6
Some words of wisdom from the article - "...
having a better camera doesn't mean your final image is necessarily going to look better."
I'd also add that knowing the type of shooting you'll do is essential in order to choose the right camera. While there are many reasons to shoot with DSLR rigs, such a setup often isn't well-suited for "run and gun", ENG, or event videography.